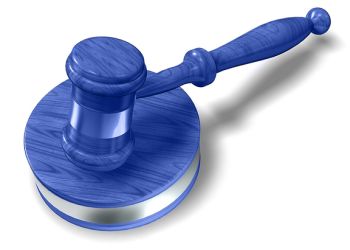 On Tuesday, November 15 at 10:00 a.m., the new Boulder City Council will elect a mayor.  Outgoing Mayor Susan Osborne is going to be a tough act to follow — she figured out how to nudge, cajole and inspire her colleagues toward resolution and, ultimately, votes on dozens of tough issues.  She will be missed by many in this community.
If you were on council, who would you choose to be the next mayor? Some considerations that might figure into your decision include:
Can he/she run a meeting?
Do you perceive him/her to be fair?
Will he/she support the city's energy efforts?
Does he/she already own a gavel?
Pick one of the nine council members shown in the poll on the right.  You don't need to register to vote.  Your vote is anonymous, but please, just one vote per person.