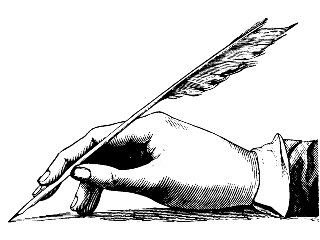 The Blue Line welcomes articles from readers.  We want to hear from you.
The Blue Line publishes news, opinion and analysis articles related to Boulder politics, planning, environment, neighborhoods, schools and developments.
The Blue Line guidelines for publishing are:
Authors must submit material that is factual, with links and citations as much as possible.
The burden of accuracy is on the author, not on the Blue Line management.
Submit your articles using your full name.  The Blue Line does not support anonymous authorship of articles or comments on articles.
The Blue Line reserves the right to refuse to print any article for any reason.
Please read the complete Terms of Use
Submitting an article is pretty painless:
Submit an electronic version of your article via the upload box shown below.
Your article must be a WORD .doc or .docx file or .txt file no larger than 2MB in size.
Submit your article with digital images (photos, charts, maps, site plans, etc.) embedded in the WORD file, if possible.
Authors should register and provide a brief bio that will be displayed on the author's archive page.
If you have any problems uploading your file, please contact us using the message box below.
Upload your article