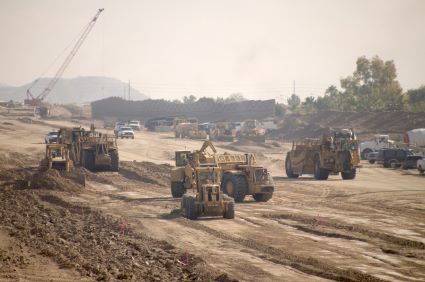 I intended to be present yesterday, Tuesday, April 26, when you made the fateful decision that Boulder County Commissioners will no longer oppose the Jefferson Parkway. But I could find no information anywhere on the County Commissioners' web site about the time and place of this meeting. I concluded that either my memory had failed me or that the meeting had been postponed. Only this morning, looking at the Daily Camera, did I learn that this meeting in fact did take place some time yesterday.
In the preceding paragraph I use the word "fateful" to refer to your decision about the Parkway, because I think it most unfortunate that Boulder County (and soon, Boulder City) will no longer oppose the Jefferson Parkway. Will, I very well remember the conversation you and I had some weeks ago on this topic. You were quite persuasive about why Section 16 needed to be purchased in order to stop development along Hwy 93 north of Hwy 72 and that in order to accomplish this the County Commissioners were ready to give up their long-standing opposition to what is now called Jefferson Parkway. You emphasized besides that the route of the proposed Parkway is wholly outside Boulder County and that DRCLOG's recent decision in favor of the Parkway had deprived Boulder County of any remaining shred of legal clout on the issue. I accept these arguments.
But I hate to think that those who oppose Jefferson Parkway for many reasons will no longer be able to depend on Boulder County Commissioners exercising at least moral authority (as distinct from legal authority) on an issue of import to residents of Boulder County. Construction of the Parkway along the edge of the Rocky Flats site, as you undoubtedly know, will needlessly expose unwitting people to plutonium-laden dust, that is, a highly toxic long-lived radioactive material in its most dangerous form. Some of that dust may even make its way into the lungs of Boulder County residents. You have made a fateful decision.