It was so great connecting with the readers, contributing authors, and innocent bystanders who are making The Blue Line a vibrant on-line source for alternative views on Boulder issues at the last Blue Friday… that we're going to do it again!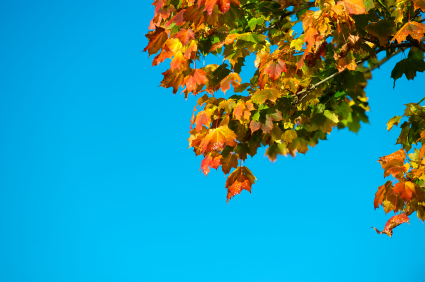 Please join us in the upstairs bar at
825 Walnut St., Boulder
5:30-7pm, Friday November 12th
We will be celebrating over 10,000 readers to date and recognizing over 50 authors and frequent contributors who have attracted those readers, including: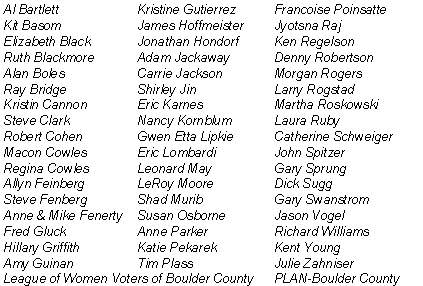 The good news:  we're not asking for money.
The bad news:  you'll have to buy your own drinks.
See you there!