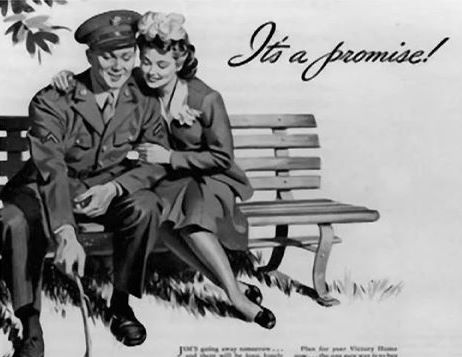 From 1947 to 1967 Boulder experienced unprecedented growth, and the city's population boomed from 18,000 to 60,000 people. The post-World War II years saw the completion of the Boulder Turnpike, the opening of Rocky Flats Nuclear Weapons Plant and the arrival of businesses like Beech Aircraft and Ball Aerospace.
With the influx of thousands of new residents, Boulder experienced an extreme housing shortage. In response to this shortage, many new neighborhoods, including Martin Acres and Table Mesa, were constructed. Today, Boulder's post-war neighborhoods account for thirty percent of the city's housing stock.
The period also witnessed a rising tide of concern amongst Boulder citizens about the city's rapid growth, which resulted in the community embracing the Blue Line and a greenbelt of open space delineating Boulder's urban boundary.
This period of explosive growth and change is documented in a short video put together by the city's Planning Department. The video has great historic images along with an informative narrative.