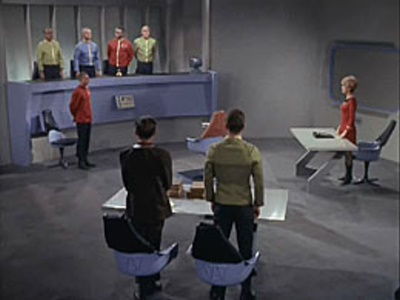 Here's your chance to participate in your city government.  The city has three openings on its boards and commissions:
Beverages Licensing Authority
Board of Zoning Adjustment
Library Commission
No one has applied for either BLA or BOZA yet.  The deadline to apply is Monday, October 25, at 5 PM.  Interviews will be on Wednesday, November 3, from 5-6 PM.  The final
appointments will be made on November 16.
Applications are available online at www.bouldercolorado.gov.
Anyone requiring further assistance should call Dianne Marshall in the City Manager's office at 303-441-3002.