As you may already be aware, the 20-year franchise agreement, a contract with Xcel Energy to provide electricity to the City of Boulder, expires on August 3rd.  With the planet warming up and the economy cooling down, this contract window gives Boulder a once-every-20-years opportunity to consider all of the options for secure, clean power generation, possibly stimulating the regional economy in the process.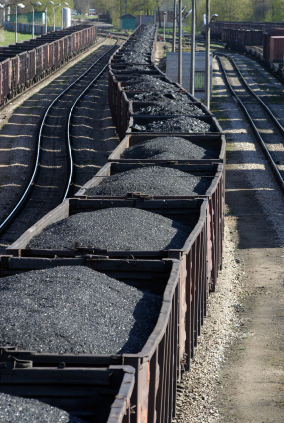 The City of Boulder is offering an "Open House" next Tuesday, June 29th, at the East Boulder Senior Center (East Boulder Recreation Center) at 6 pm to help citizens learn about choices for "Boulder's Energy Future." A debate between citizen and Xcel Energy representatives will be paired with an opportunity for public questions and comment, as well as the use electronic polling to provide City Council and Staff with a gauge of public opinion in preparation for the July 13th City Council Study Session on franchise agreement renewal. Find out what is going on with Boulder's energy decisions.
What is a franchise agreement?
Does Boulder have to renew the franchise agreement?
Will the lights stay on if we do not renew the franchise agreement?
What have other cities done?
Does Boulder have other choices?
This is your chance to hear about choices, get your questions answered, and let City decision makers know how you feel about the decisions and commitments they are making for Boulder's Energy Future.  The City of Boulder wants to know what you are thinking!
Tell your neighbors and come to the "Open House" next Tuesday!