At the Blue Line we're not inclined to tell you how to vote but instead help you access the information you need to make an informed decision.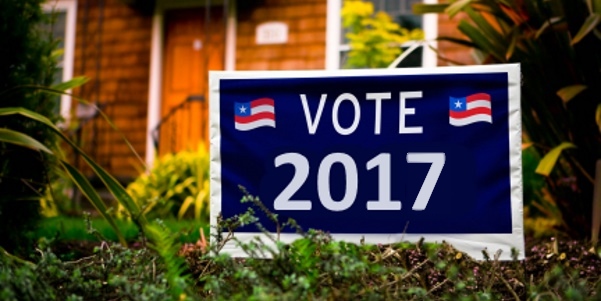 To that end, here are some resources:
NEW: Musings on the election, by Richard Valenty
NEW: A debate between Leslie Glustrom and Will Toor about muni-related ballot measures 2L, 2O and 2P on KGNU.
A summary chart of City Council candidate positions by Ning Mosberger-Tang.
Boulder's campaign finance laws, explained.
The League of Women Voters of Boulder County candidate debate on Channel 8. Watch it on YouTube.
League of Women Voters Voter Guide.
The PLAN-Boulder County candidate fora covered by Alan Boles.
Numerous city documents on housing, flooding, linkage fees and community surveys, to help you understand some of the issues, find out which solutions look feasible, and whether candidate statements match up:

And lots more, available on the city's website, examining transportation, open space, and other topics  that may be important to you in choosing a candidate

City Council candidate profiles by Richard Valenty (click on the candidate's picture to pull up the profile).
| | | | |
| --- | --- | --- | --- |
| Matt Benjamin | | Jill Grano | |
| Eric Budd | | Mark McIntyre | |
| Jan Burton | | Mirabai Nagle | |
| Ed Byrne | | Bill Rigler | |
| Cindy Carlisle | | Adam Swetlik | |
| Camilo Casas | | Sam Weaver | |
| John Gerstle | | Mary Young | |
We hope this is helpful. Happy voting!