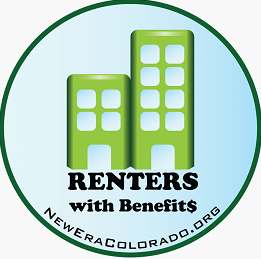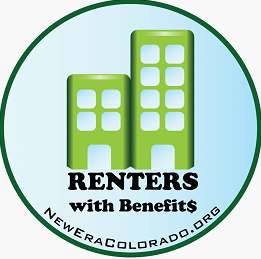 SmartRegs is a potential city policy that will create minimum standards for energy efficiency in rental units, such as sealing gaps in windows, installing programmable thermostats, low-flow shower heads and insulation.
SmartRegs has already passed through the Landmarks Advisory Board, the Environmental Advisory Board and Planning Board. With a few minor edits to the policy it is moving on to Boulder's City Council next. (Click here to email City Council)
The SmartRegs policy will have its first reading at the City Council Meeting on May 18th at 6 p.m. City council needs to hear support from the community about this innovative policy. Please take a moment to edit this letter and let City Council members hear that we need this policy to be passed in Boulder. (Click here to email City Council)
You can also join New Era and show up in person to make a statement!
Boulder's City Council Meeting
May 18th, 6 p.m
City Council Chambers
1777 Broadway
(Click here to email City Council)