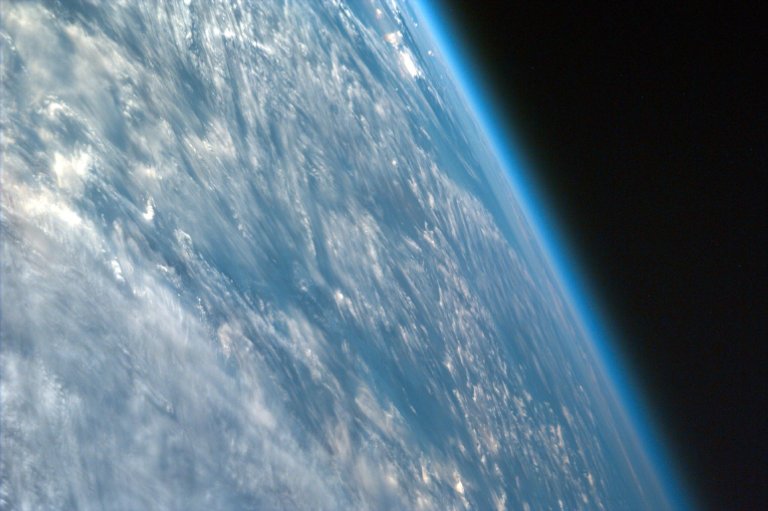 "Throughout the campaigning process, Gov Paddock, editor of the Daily Camera, provided support to members of the Committee and gave them advice about who to talk to and what actions to take. With the help of Paddock and other Boulder citizens, the hard work of the Blue Line Committee eventually paid off: 76% of Boulder's voters gave their approval to a Blue Line charter amendment . . ." from a history of the 1959 amendment
Aided by an informed citizenry and a newspaper with balanced reporting, early community leaders were able to fashion better solutions for Boulder's future.  Unlike other communities that accepted suburban sprawl and unlimited commercialism as their preferred form of development, Boulder  chose a compact urban form, always scrutinizing the promised benefits of growth.  We honor those efforts of past community activists, visionary city leaders, and enlightened businesspeople that have created this world famous oasis called Boulder, Colorado.
A lot has changed in the fifty years since the Blue Line amendment in 1959.  The city has grown and the Internet has made the relationship between print media and how Boulder's residents get their news dramatically different. More and more people have turned to the Internet for their news sources because of the instant access to a broader range of topics and approaches than any single newspaper can provide.  People demand respectful and informed discussion of issues on blogs, and many appreciate email and social media announcements of new stories on important issues.
A few days after the November, 2009 municipal election, a group of concerned citizens got together to analyze the election results and reflect on the ways information about ballot issues and candidates had been disseminated to voters.  Anonymous flyers, anonymous Facebook pages and anonymous blog entries were reaching voters who had no way to assess their accuracy.  Our group of concerned citizens decided it was time to step in, fill the gap, and provide a source of reliable, in-depth news, analysis and opinion.  We built a website and named it "The Blue Line" to honor one of Boulder's most important grass-roots efforts to preserve our city and its environment from the degradation that comes from uncontrolled growth.
Welcome to the Blue Line!  Our volunteer writers and editors come from all aspects of Boulder's active community.  We cover local government, environment, schools and community issues.  We welcome debate and commentary.  Submissions of news, analysis and opinion that are cogent and factual will be selected for publication.  We have one hard and fast rule, however:  all submissions, whether articles or blog comments, must be signed; that is, you must use your real name to participate.
We hope you enjoy reading the Blue Line and will choose to join in our effort to continue the questioning that is the duty and privilege of an informed citizen.