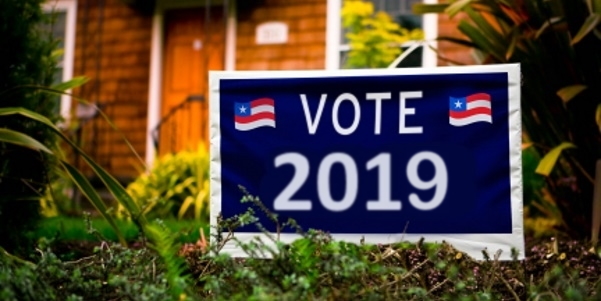 If you plan to fill out your ballot this weekend, take a few minutes to read Richard Valenty's City Council candidate profiles and ballot issue analyses at his blog https://richardvalenty.com/election-2019/. Richard has been a student of Boulder politics for a couple of decades and understands the ins and outs of Boulder City Council campaigns, slates, supporters, and issues.
Remember: It's too late to mail your ballot, so drop it off at one of many drop off locations offered by the County Clerk. Everything you need to know about voting logistics is available at the County Clerk's election information page: https://www.bouldercounty.org/elections/information/
Take advantage of these free resources and happy voting!