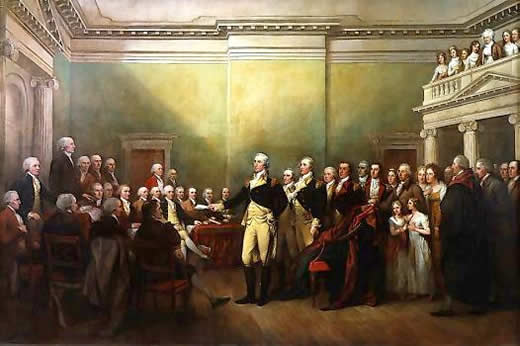 Disappointed with the dearth of applicants for some of the boards last month, the City Council has reopened the appointment process for the Board of Zoning Adjustments, the Landmarks Board and the Transportation Advisory Board.  Deadline for submitting your application is Tuesday, May 4.  Appointments will be made May 18.
The Landmarks Board position is a one-year term.  The other positions are both five-year terms.  The TAB applicant must be female.
Visit the City's application page to submit an application.