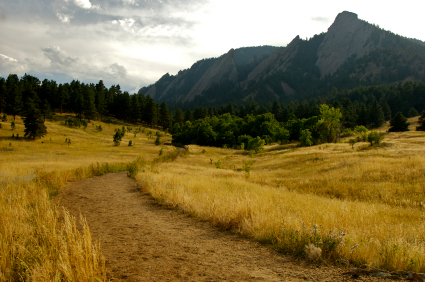 There will be a public meeting Wednesday, April 7 at 6 PM for public input on neighborhood issues associated with the West Trail Study Area (basically Boulder's entire mountain backdrop from Eldorado Springs to Mount Sanitas). This is the place to express your concerns about neighborhood issues connected with the management of Open Space and Mountain Parks, ranging from trailhead concerns, parking, trash, dogs, wildlife management, potential bicycle access to trails, and private property concerns.
The meeting is open to the public, but 'neighbors' are considered to be those who live west of Broadway.
Location: Chautauqua Park Community House, lower level, Climber's Club Room.