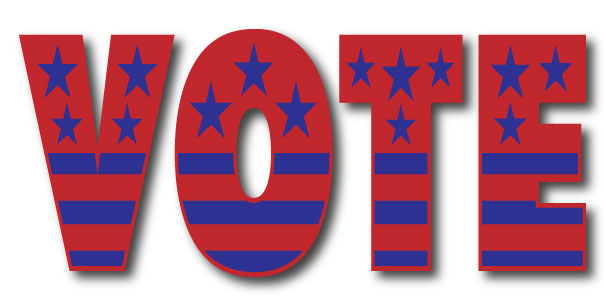 Election Day is here!  Tuesday, November 1 at 7:00 pm is the deadline for dropping off your mail ballot. Drop off locations in Boulder include
County Clerk & Recorder Office, 1750 33rd Street
Boulder County Courthouse, 1325 Pearl Street
University of Colorado Recreation Center
Check the county website for drive-by drop off times.
If you have not received a ballot, contact the Boulder County Clerk at 303-413-7740. You can check to see that your ballot was received at the County Clerk's website.

If you're still wondering who to vote for, check out the candidates' responses to the Blue Line's Community Questionnaire. In collaboration with dozens of local organizations, the Blue Line developed a questionnaire for City Council candidates and has made their responses available to the public. Wondering what the candidates' priorities are? Select the topic General Information in the response select box. How about their views on development? Try Land Use. You can find out how a single candidate or All Candidates responded. Just play around with it and get to know the candidates. Background on the questionnaire, the full set of questions, and the list of organizations that submitted the questions are all available on our Election 2011 page.