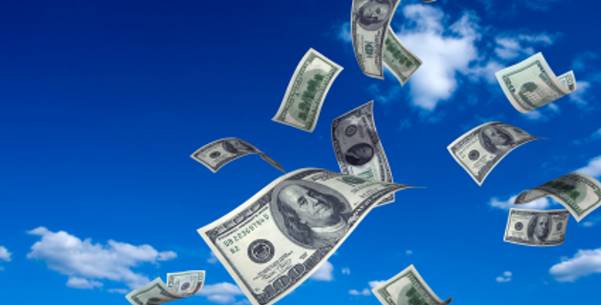 Xcel Energy and the Boulder Smart Energy Coalition (BSEC) spent almost exactly 10 times the amount that pro-2B & 2C groups spent since campaign finance reporting began in August.  The reports, which were due today, show election contributions and expenditures since mid-August and detail where the money comes from and where it goes.
With infusions of cash from Xcel, the Xcel Energy Issue Committee and the BSEC spent $661,000; about 30% on consultants (the Kenney Group, Utilipoint/Bob Bellemare, David Miller and Buzz Burrell), 21% on Internet ads, 10% on door-to-door canvassers, 9% on video production, and 4% on direct mail.  The bulk of the rest of the expenditures were booked as Xcel employees' "Work on Anti-Municipalization Effort."
The pro-2B & 2C groups Citizens for Boulder's Clean Energy Future ($32,677), Campaign for Local Energy ($18,376), and Boulder Smarter Energy Coalition ($15,660) spent most of their funds on advertising.  PLAN-Boulder County, which is supporting four ballot issues this year, spent $850 on Issues 2B & 2C.
All of the contribution and expenditure reports are available at the city's website.