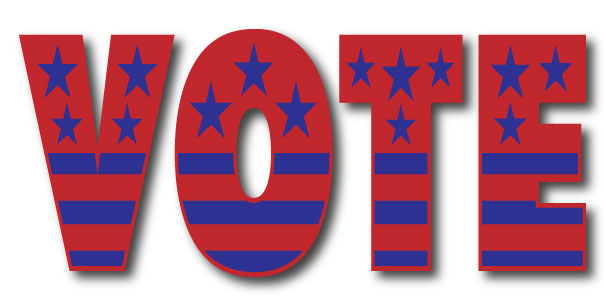 Mail ballots will begin to arrive in your mailboxes in a few days and the Blue Line wants to help you make the most of your right to vote.

If you have moved recently or if you didn't vote in the previous general election, you may not receive a ballot for this year's election.    Monday, October 3 is the last day to update your voter registration and get on the list for a ballot in this mail-ballot-only election.  Thankfully, registering has been made easy by the good folks at New Era Colorado.  Just click this Register to Vote! button and follow the simple steps.  If you only want to check your registration status, you can go directly to the Secretary of State's website

If you're all squared away ballot-wise, but still wondering who to vote for, check out the candidates' responses to the Blue Line's Community Questionnaire.  In collaboration with dozens of local organizations, the Blue Line developed a questionnaire for City Council candidates and has made their responses available to the public.  Wondering what the candidates' priorities are?  Select the topic General Information in the response select box.  How about their views on development?  Try Land Use.  You can find out how a single candidate or All Candidates responded.  Just play around with it and get to know the candidates.  Background on the questionnaire, the full set of questions, and the list of organizations that submitted the questions are all available on our Election 2011 page.  Get informed!