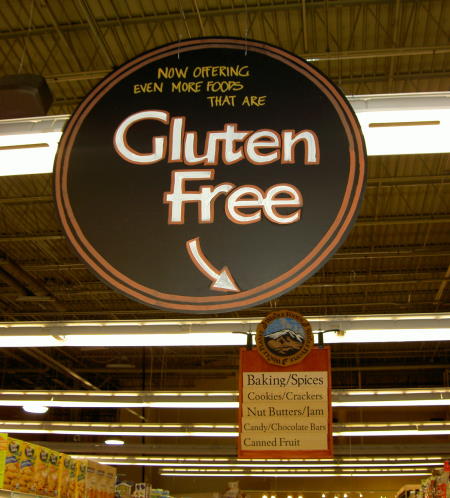 The civil rights advocacy group Southern Poverty Law Center issued an alert yesterday over what it termed an "alarming" rise in gluten-intolerance in Boulder.  The group cited overt anti-gluten messaging in the media and on food packaging, and the formation of vocal gluten-hate groups.  "Gluten intolerance has become socially acceptable in Boulder," said SPLC president Richard Cohen at a press conference highlighting the alert.  "People talk openly about it at the grocery store or walking on the Mall.  Most disturbingly, it's even become 'in' to be gluten-intolerant in Boulder."
Cohen said that in one bright spot, his organization has seen no increase recently in incidents of lactose intolerance.
---
Editor's note: This post originally appeared in the April Fools Edition of the Blue Line (4/1/2011).
---