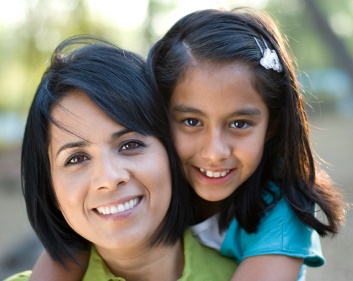 Maria, 22, left Zacatecas, Mexico, at the age of twelve to join her mother who had been working in the United States for four years.
"It wasn't the country that I was looking forward to. I mean I just wanted to go to my mom, even if it meant leaving all my friends behind," said Maria.
Upon arrival in Boulder, Maria enrolled at Baseline Middle School and almost immediately began working along side her mother and sister at a small catering business, mostly to spend time outside her overcrowded apartment, which housed 14 people.
Read the entire article in the Colorado Independent:  Undocumented Colorado youth feel trapped, call for change