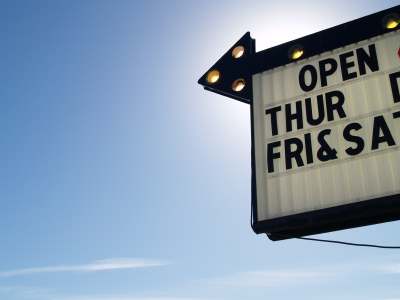 Many thanks to the readers, contributing authors, and innocent bystanders who are making the Blue Line a vibrant on-line source for alternative views on Boulder issues.
We're hosting the very first "Blue Friday," a casual happy hour full of good cheer and stimulating conversation for generating new article ideas, writers and readers.
Please join us in the downstairs bar at Salt (NW corner of 10th and Pearl, former location for Tom's Tavern), 5:30-7:00 p.m., Friday July 23rd.  Happy Hour drink specials will be extended to 7:00 p.m. for all friends of the Blue Line.
We hope to see you there!
The Blue Line
UPDATE:  What a wonderful turnout — thanks everyone for coming!  And, thanks for the generous Blue Bux — we appreciate the support, the readers and all the amazing authors!