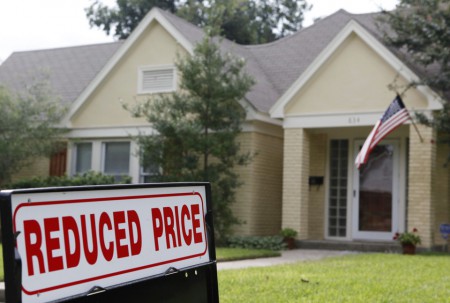 "From a distance, the result in Inclusive Communities looks like a win. Writing for himself and the four moderate-liberals, Justice Kennedy explained that the disparate-impact interpretation had a lot going for it: it tracks two other Court precedents concerning the employment-discrimination provisions of the Civil Rights Act of 1964 and the Age Discrimination in Employment Act; it has been upheld by every court of appeals to consider the issue; Congress readopted the Act in 1988 with language that seems to recognize disparate-impact liability in all but a few categories of cases; and it has become a part of the landscape of urban planning, such that many large cities—including San Francisco, New York, Boston, and Baltimore–submitted a brief asking the Court to leave the Act alone. Eliminating disparate-impact claims would thus destabilize not only other areas of civil-rights law, but also a great deal of city planning. 'The Court acknowledges the Fair Housing Act's continuing role in moving the Nation toward a more integrated society,' Kennedy concluded.
"But the majority opinion is less a ringing reaffirmation than a stern warning—claims like those brought by the plaintiffs in this case, Kennedy wrote, actually might raise 'serious constitutional questions.' That is, the use of statistics, no matter how persuasive, to show disparate impact without additional evidence creates a danger of 'abusive disparate impact claims' that may hobble local governments and developers. Without strict safeguards, the opinion said, 'disparate-impact liability might cause race to be used and considered in a pervasive way and 'would almost inexorably lead' government or private entities to use 'numerical quotas.'
"Kennedy concluded that 'we must remain wary of policies that reduce homeowners to nothing more than their race.' And the implication is that anything outside the 'heartland' of disparate-impact liability—that is, 'zoning laws and other housing restrictions that function unfairly to exclude minorities from certain neighborhoods without any suffi­cient justification'—would be dangerous territory.
"These particular plaintiffs, the opinion made clear, almost certainly must lose on remand. Disparate impact lives on. But the lower courts have plenty of ammunition in this opinion to use against any novel use of the FHA."
Read the entire analysis at the Atlantic | The Supreme Court Barely Saves the Fair Housing Act.