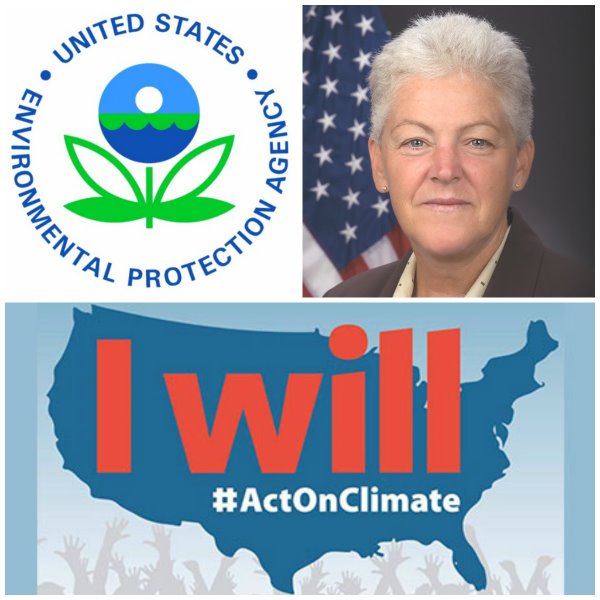 The newly confirmed leader of the Environmental Protection Agency (EPA) is coming to Boulder. Gina McCarthy, the Administrator of the EPA will be in town holding a town hall meeting where she will discuss President Obama's climate action plan. The event, Administrator McCarthy's only stop in Colorado, is free and open to public.
In June, President Obama put forward a plan that "meets our obligation to protect future generations from climate change. But already, polluters and their allies in Congress are trying to block it."
EPA Administrator Gina McCarthy will be speaking about how the Administration will be acting now, rather than waiting for Congress, to reduce carbon emissions, increase renewable energy production and become more energy independent, among other topics.
Attendees will "find out how climate change has already impacted Colorado and how they can get more involved."
The event is being held at the University of Colorado Law School. The doors open at 8:30 and the town hall begins at 9am.
Details:
What: Town Hall with EPA Administrator Gina McCarthy
Date: Wednesday, August 14th
Time: 9 AM (doors open at 8:30)
Location:
Wolf Law Building — Mock Court Room
Kittredge Loop Dr
Boulder, CO 80305
Space will be limited so be sure to reserve your spot NOW by clicking on this link: http://www.iwillact.us/event/co-gina-mccarthy-in-boulder/
Questions? Contact Dylan Roberts at Dylan.Roberts17@gmail.com.